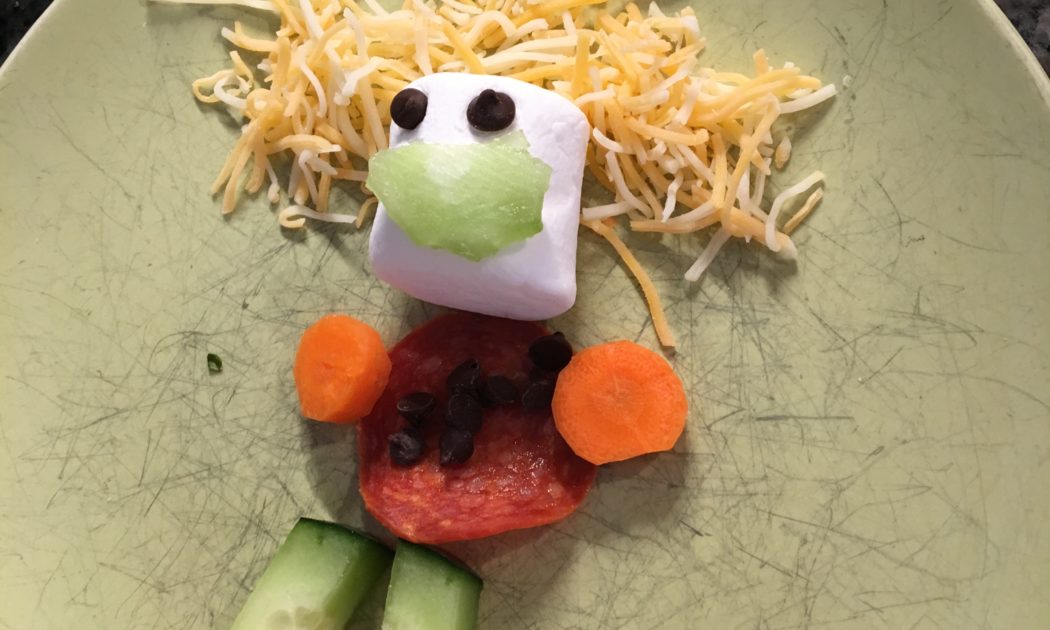 Who doesn't love food, right?! In my family, we are big eaters. That most likely stems from a family history of a food love affair. Let me explain. Growing up, we had a small or "normal" sized family, mom, dad, and 2 kids, a 180 degree turn to what my family looks like now with 2 adults, 5 kids, tons of pets and house plants. Dinner around the table was a nightly event with the occasional Happy Meal for a Saturday lunch, that's because my mom was a Home Economics Teacher in the 60's, it was to be expected. Growing up, being in the kitchen was the happiest place to be. Making things from scratch, getting flour everywhere, prepping veggies and seeing the looks on the faces of my family when mom and I presented our master chef cuisine made me feel like I can do anything.
Fast forward to today. Funny how I teach (like my mom did) and how one of my favorite things to do with kids is to cook. Last year when the world was hit hard with COVID-19 the whole world took to making bread from scratch and I thought it was hysterical. It was proof (pun intended☺) that the world has changed since I was a little kid. Talking with friends, most people my age had very different food memories and that's okay!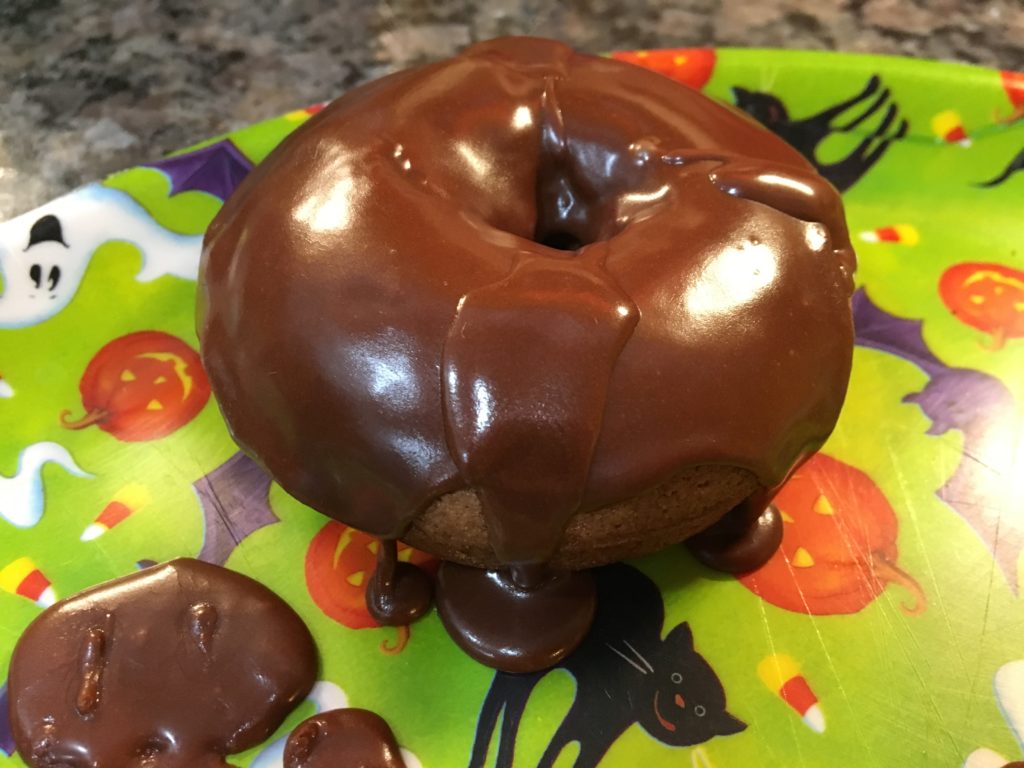 As a mom to 5 kids in the age range of 18-7, I have done my fair share of cooking and growing of food in the garden for consumption. Throw in our food allergies to nuts, red meat, gluten and shrimp, I have tried all different strategies of cooking. The one thing I hope is that when my kids are asked about their childhood they respond with how much time and fun we had in the kitchen. My kids have been cooking since knee high to grasshoppers and I have never been more proud of them and what they can create. They all can fend for themselves and not have to rely on take-out to satisfy their hunger, not to mention grow a darn good tomato.
Wendy Greenfield, daughter, wife, mother, cook, gardener, can only sew a button (sorry mom), expert cleaner of toilets and teacher at the best preschool ever.