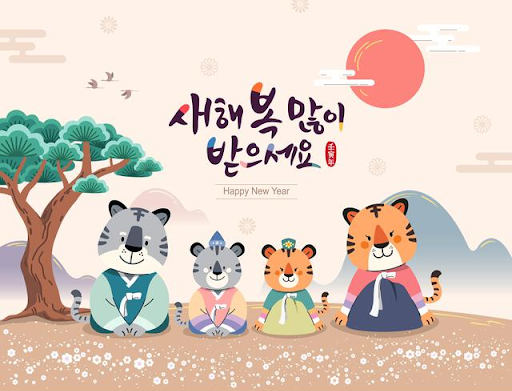 Happy New Year from our family to yours!
This past Tuesday February 1st was Korean New Year called Seollal (Korean: 설날) where families get together to celebrate the new year. This date is typically the second new moon after the winter solstice. In South Korea, it's considered one of the most traditional holidays! Many families wear traditional clothing called Hanbok, eat sliced rice cake soup called Tteokguk, participate in Sebae to wish their elders (grandparents, parents and aunts and uncles) a happy new year by performing a deep traditional bow and say 'saehae bok mani badeuseyo'. Elders generally give children who do this with new year's money! Games such as yutnori and hwatu are played as well. As you can tell it's a huge celebration and festival each year. Thanks to grandma and grandpa, we were able to celebrate with wonderful food!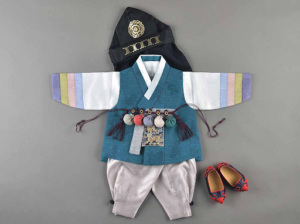 Boy hanbok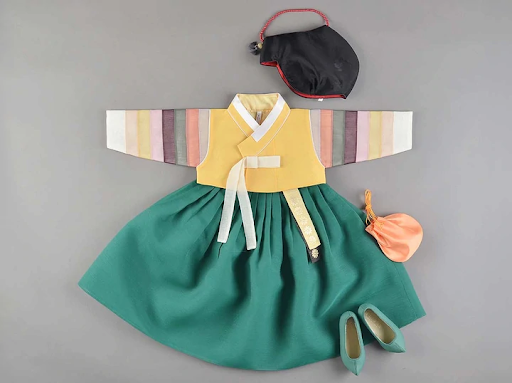 Girl hanbok
Tteokguk
Sebae
Yutnori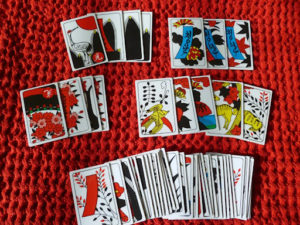 Hwatu
Another big celebration our family had recently was for our newest family member who joined us in October 2021. It's called Baek-il (Korean: 백일) which translates to "one hundred days" and it celebrates a baby's first 100 days of life. Up until the early 20th century, the mortality rate for Koreans was high due to disease and poverty. Many babies did not make it past their first 100 days of life and so when they reached this milestone, it was celebrated with traditional rice cakes, food, and gifts. White rice cakes and fruits are laid on a table with a seat for the baby to sit for photos. We had a wonderful time celebrating this milestone this past week as well.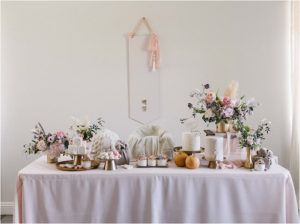 Baek-il Table
White rice cake