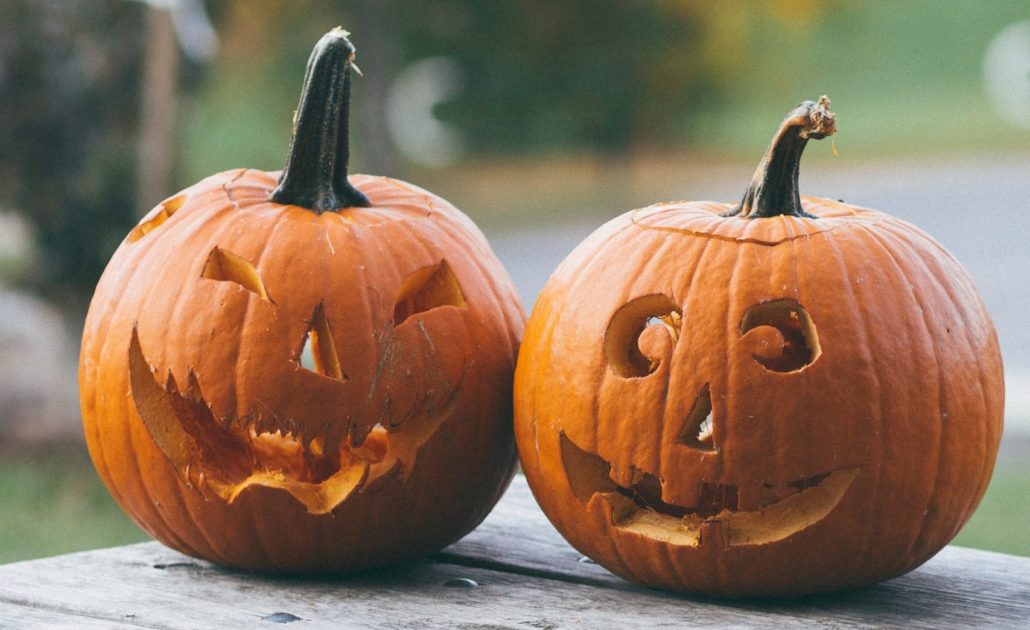 We LOVE Halloween over here not just because we get to dress up and get our fill of candy but because my 2nd child has their birthday on Halloween! His birth was not so pretty which was fitting for the day and was dubbed "Goblin Boy" by the NICU nurses. From that day forward, Halloween became epic. I went all out when it came to his party. We had foods that were scrumptious yet scary, decorations out the wazoo and tons of family and friends to help celebrate his day.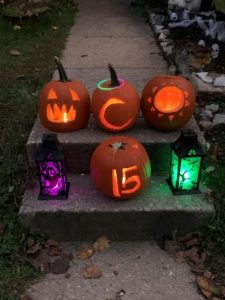 Fast forward to his middle school aged years and things began to change. He was growing up and no longer wanted all the "things" that I had done. My heart ached but knew it was all part of the growing up process. All the recipes and 75% of the decorations for his special day were put away.
Those actions didn't stop this mama though!! Every year at precisely his time of birth, no matter if he was near or far Trick or Treating with his buddies, we sing VERY loudly Happy Birthday. Boy, do we get the stares, but I will never stop. He will always be my "Goblin Boy".
No matter what or how you celebrate Halloween or the Harvest, make those memories for as long as you can and remember to be flexible when the time of change arrives. My hope is that one day when he is a daddy, he will recall those crazy mama memories with a smile of his face.