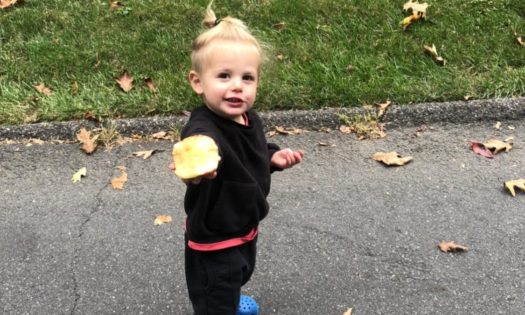 I am 2 years old and I live in Ellicott City with my mom, dad, little sister Charlie, and our dog Zeus.
Zeus is my best friend I love to chase him around and share all my food with him.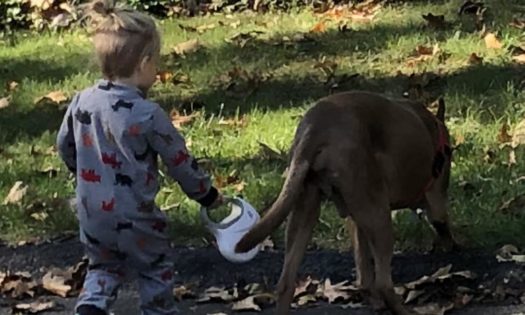 My favorite foods are chicken nuggets, corn, and popcorn. Zeus seems to like all of those foods too.
My little sister Charlie is getting big enough to play with me! She'll be 1 year old in January and she can climb all the way up the stairs on the slide in our playroom.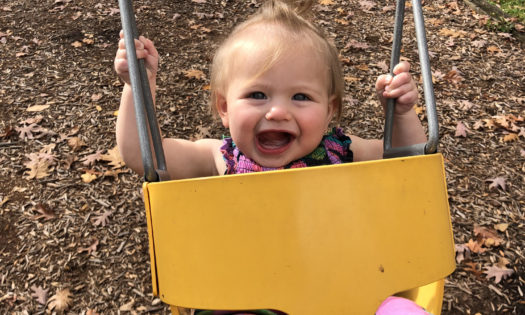 My mom and dad own 2 arcade bars called "GameOn" I like to call them "Ding Dong" though. I love when mom and dad bring pinball machines home before bringing them to the bars so I can play with them first!
I'm starting to really like my new school and am making new friends. Thanks everyone for playing with me and I'll see you all next week!