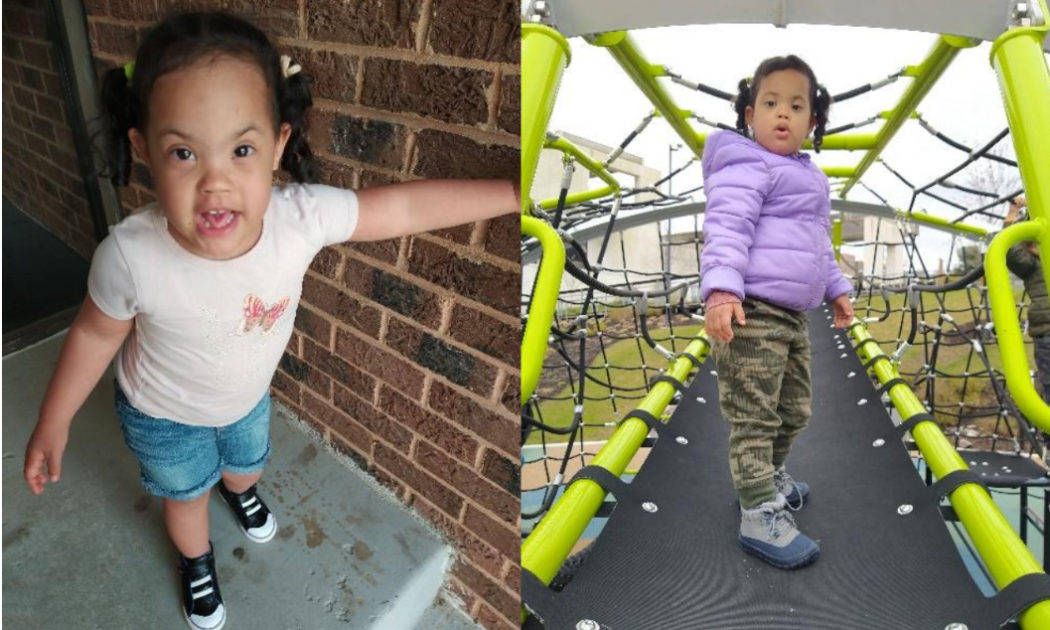 Greetings to our new WLCN family. We are the Limas and we are thrilled that our Grace is a part of the 2's class with Ms. Jessica and Ms. Wendy. Grace has loved being a part of the WLCN 2's class. Every Tuesday and Thursday morning when we arrive, she is ready to open the door and get inside to learn and play.
Our family is new to Maryland, having moved here on February 1st we are just over 90 days in state by the time our blog posts. Originally from Southern California, our family had lived in Atlanta, GA for 7 years prior to our move. Exploring our new home of Columbia, MD has been really fun, we found bailey park is less than a mile away so we can walk there, have popsicles and play whenever we like and the weather permits. Everyone we have met so far has been super friendly and helpful. It's been the best decision to relocate and have found ourselves here.
We are a family that loves to travel, and Grace already in her short 3 years has been to 9 states and flown on a plane once. Since we are now close to so many more states and exciting places to visit, we look forward to exploring even more this summer!